S40 industrial endoscope detection range
---
Inner cavity inspection: check parts and raw materials for internal cavity surface cracks, peeling, wire drawing, scratches, pits, protrusions, spots, corrosion, and other defects;
Assembly inspection: check whether each component meets the drawing requirements and whether there are assembly defects;
Weld inspection: check surface defects such as weld surface cracks, oxidation color, incomplete penetration, and weld leakage;
Residue inspection: check various metal and non-metal residues, cleaning residues, residual chips, foreign objects, etc., in the inner cavity of the component;
Processing detection: detection of defects such as burrs, damage, flagging, and so on produced in various mechanical processing processes;
Status inspection: detect the operating status of in-service equipment, the quality of the inner surface, etc.
Product use video: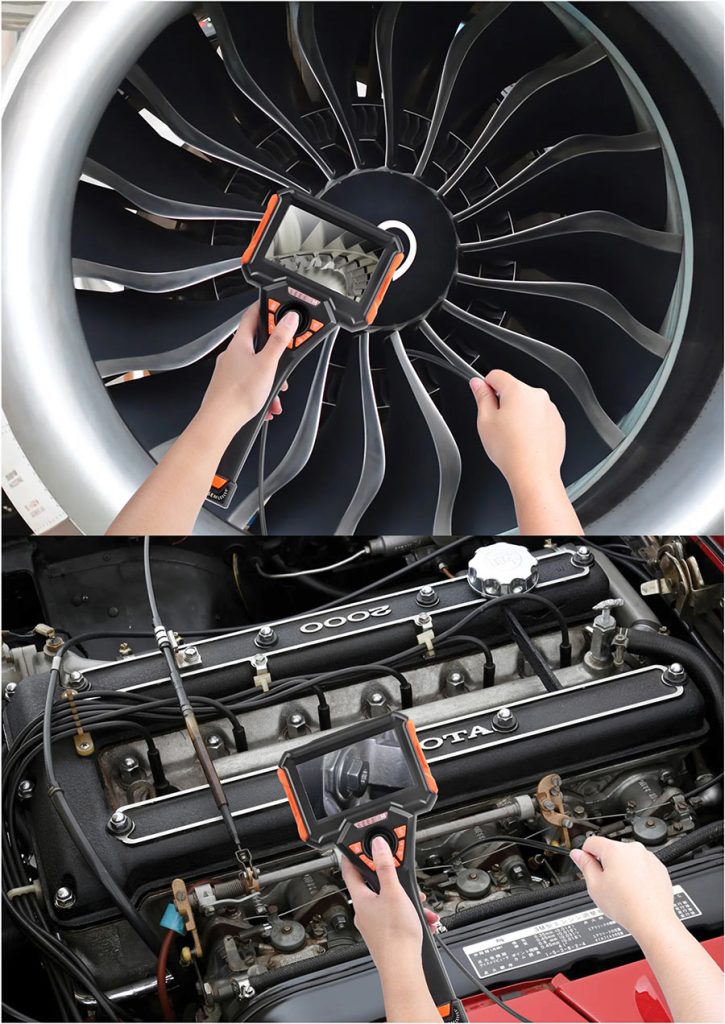 Product Features
---
1. Ingenious design, in line with ergonomics, the pipeline can be replaced quickly, and the image quality is clear and stable;
2. The software can be updated, customized, and wifi module and audio can be added;
3. The price is moderate, and the pipeline can be changed at will on the same machine, providing customers with different options;
4. 4.3-inch daylight screen, 5000mAh ample power, 32G storage, increase without price increase;
5. More user-friendly customized system, which can be displayed on a large external screen;
6. Probe temperature display: the real-time display of probe temperature and over-temperature warning and alarm;
7. The length is optional, from 0.5 to 12 meters, and longer distances must be customized.
*The pipeline waterproof level has been upgraded to IP68
In addition, S40 industrial video scopes support customized rigid tube video scopes; welcome to consult seesem@126.com!!!
The latest accessories for grabbing industrial endoscopes: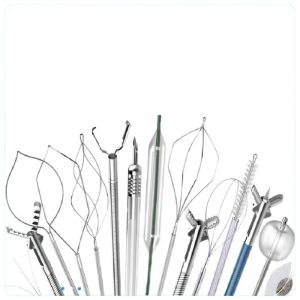 Parameter Configuration
---
| | |
| --- | --- |
| Host System | |
| Screen Size | 4.3-inch WVGA |
| Display Resolution | 800*480 sunlight-readable screen |
| Image Zoom | Supports real-time 5x zoom and can zoom in up to 9x when viewing photos |
| LED brightness level | Front LED≥18000x, rear 20000lx-100000lx |
| Auxiliary measurement | function Crosshair ruler |
| Shooting and recording functions | With camera and video recording functions |
| File format | The image storage format is BMP/JPEG, and the video storage format is MP4 |
| Image rotation | 0°/90°/180/270° |
| Image preview | playback usage list |
| Host weight | 0.4≤Kg (including battery) |
Probe diameter (±0.1mm)
φ1.6
φ2.0
φ2.8
φ3.9
φ6
φ8
Camera pixels
160,000/500,000
160,000/500,000
160,000/500,000/1 million
1 million
1 million / 2 million
2 million
Observation direction
look straight at
Direct/sideways
Direct/sideways
Direct/sideways
Direct/sideways
Direct/sideways
Depth of field
3-60mm
3-60mm
3-60mm
3-120mm
3-120mm
10mm~00
Field of view
Field of view
100°/120°
100/120°
100°/120°
100°/120°
100°/120°
100°/120°
Pipeline working length
≤1meter
1~3meters optional
1~3meters optional
| | |
| --- | --- |
| Piping systems | |
| Lighting method | Front LED lighting or rear LED fiber light guide, manual 9-level adjustment |
| Probe guidance capability | 360° continuous guidance in all directions |
| The one-way bending angle of the probe | Within 5 rice≥ 160°±10°, 5 rice or more≥120°±10° |
| Pipeline material | Within 5 rice≥ 160°±10°, 5 rice or more≥120°±10° |
| Probe material | Titanium alloy |
| Guided control mode | Mechanical control |
| Power supply method | 1 x 21700 rechargeable lithium battery |
| Host working hours | 1 x 21700 rechargeable lithium battery |
Configuration
Standard configuration
Instrument box, main engine, pipeline, operation manual, warranty card, certificate of conformity,
Shipping list, 32GTF card, lanyard, charger, 1m charging cable,
Card reader, dust-free cloth, cable tie, 1 section of 5000mAh 21700 rechargeable
Lithium battery, base
Options
Magnetic base, telescoping pole, foreign body clamp
Product installation video: