IPS full viewing angle touch screen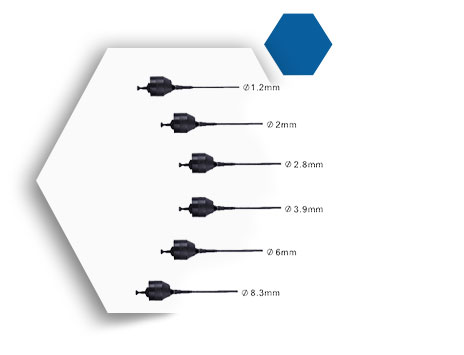 Full bore interchangeable
Our probes have pipe diameters of various sizes, which is convenient for free switching across multiple working conditions. Appropriate lenses can achieve more accurate and effective inspection and maintenance results.
Our inspection equipment provides exceptional quality and reliability, enabling high-precision inspection and measurement to meet various inspection needs. We aim to ensure you achieve the best inspection results and production efficiency.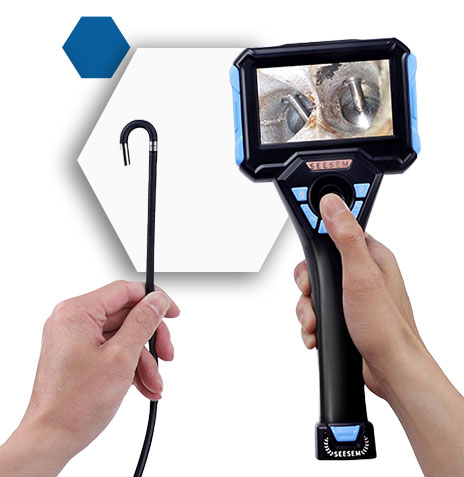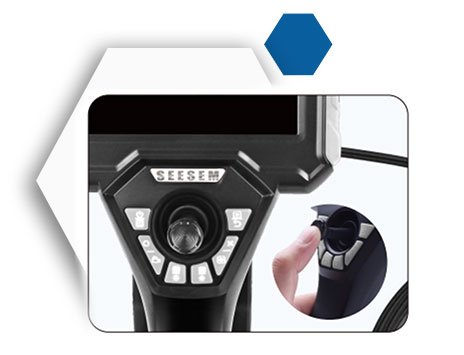 Multifunctional and easy to use
Comprehensive Multi-Functional Inspection.
Our industrial videoscopes can be equipped with various detection functions, such as measurement, video recording, photography, navigation, etc. so that users can comprehensively understand the detected object.
Effortless Maintenance and Customization for Your Needs. Our industrial endoscopes feature a simple and easy-to-disassemble design, enabling you to quickly maintain and clean your equipment. Additionally, we offer customized lens and functionality options to suit your needs, ensuring your inspection needs are met efficiently and effectively.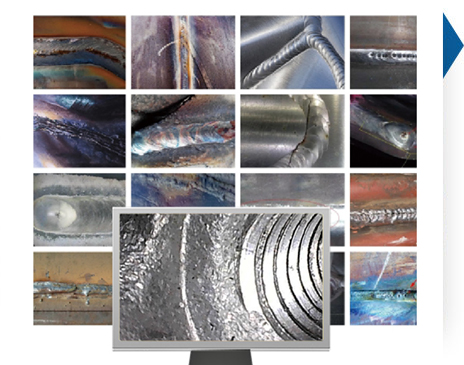 1.

Contact Us
Fill out the form, and we will contact you shortly.
2.

Pick a Date & Location
Tell us when the product will be delivered.
3.

  Our product brochure

We can provide an electronic version manual of the product.